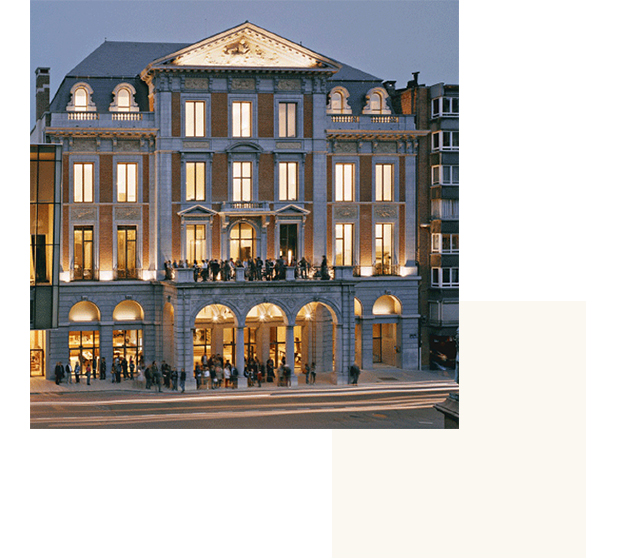 Théâtre de Liège
Place du Vingt Août, 16
4000 Liege
Belgium
Cardiovascular and thoracic surgeons, Anaesthesiologists, Cardiologists, Radiologists, Echographists, Geneticists, Basic scientists, Biomedical engineers, Ultrasound technicians and nurses, Students.
For security reasons, name badges must be worn to access the sessions and the exhibition.
The Théâtre de Liège, located in the heart of the Euregio-Meuse-Rhine and the Greater Region.
By plane
Liège Airport (B) :11km of the theater by the road
Maastricht-Aachen Airport (NL) : 42km of the theater by the road
Brussels South Charleroi Airport (B) : 96km of the theater by the road
By train
Train station of Liège Guillemins (Thalys-Eurostar) : 2km of the theater
By cab
Taxis Melkior – +32 4 252 20 20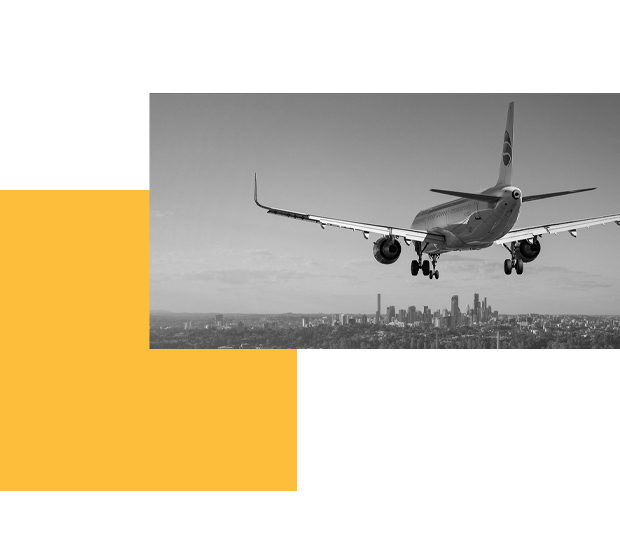 ⸻ Let's run all together!
Our 70th ESCVS congress and 7th IMAD meeting are not only an opportunity to discuss scientific knowledge, but also a way to share experiences and have a good time together.
The "Marathoniens Produits Wallons" Club is proud to have been associated with the organization of the jogging scheduled on June 21st.
After two years disrupted by the pandemic, it's the perfect time to get (back) into sport and get some fresh air.
Halfway through the congress, why not take part in the jogging track in the heart of Liège, in the magnificent "Parc de la Boverie" and discover our great city?
Everyone, beginner or experienced, will choose to run track 1 or 2 to cover 5 or 9km. Security will be provided by flaggers.
The timing is not intended for competition but just for fun.
Distribution of bibs from 7 a.m. and departure at 7:15 a.m. at the Grand Poste in Liège.
By practicing a gentle and progressive physical activity, you will meet other speakers and participants in a friendly atmosphere.
A beneficial exercise both physically and mentally.
Registration is free but mandatory at the following email address l.smits@chuliege.be