We are very happy to invite you to the 7th edition of the International Meeting on Aortic Diseases. This year will be special in several ways.
First of all, we are honored to host the 70th meeting of the ESCVS. Then we look forward to finally seeing you face to face, hoping that the vaccination and treatment will make the covid pandemic a bad memory by June.
As you know, IMAD focuses on new knowledge in basic research, as well as on the treatment of aortic valves, aneurysms, dissections (types A and B) and infections.
The ESCVS meeting will analyze the epidemiology and pathophysiology of cardiac and vascular diseases, as well as their medical management.
We are happy that Liège can welcome you all to share knowledge and experiences with the friendliness that makes our reputation.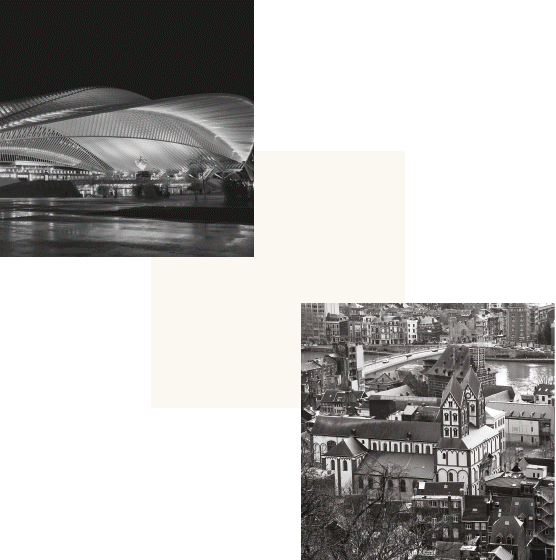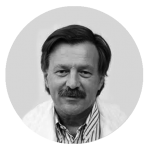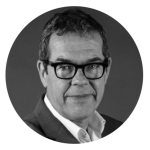 Pr Jean-Olivier DEFRAIGNE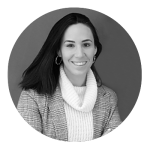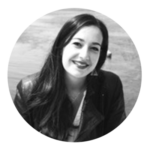 Lisa Cholet
Project Manager
Cell: +33(0) 6 23 94 82 47
Phone: +33(0) 4 91 57 19 64
Email: lcholet@divine-id.com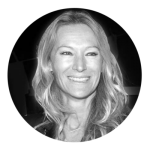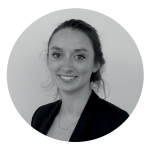 Vérane Bergeron-Moreau
Executive Manager
Cell: +33(0) 6 21 78 87 16
Phone: +33(0) 4 91 57 19 62
Email: vbergeron@divine-id.com

The 7th edition of the IMAD and the the 70th meeting of the ESCVS are compliant with the Ethical Medtech business code of practice

Mdeon Visa Number : 22/V2/13034/008125

The ESCVS & IMAD is accredited by the European Board for Accreditation in Cardiology for 21 CME credits

divine [id] received the MedTech Europe Ethical Charter certification