On behalf of the ESCVS & IMAD 2022 congresses course directors, we would like to thank you very much for joining us in Liège for these combined meetings.
This edition was somehow complicated for some of you because of the strikes and the covid-19 pandemic, but you made it and we are very grateful.
We hope that the quality of the communications and scientific exchanges reached your expectations. Once again, thank you for attending the ESCVS IMAD 2022 congress and visiting the beautiful city of Liège, we hope you had a pleasant time.
On behalf of the Local organizing Committee,
Pr Jean-Olivier DEFRAIGNE,
Pr Natzi SAKALIHASAN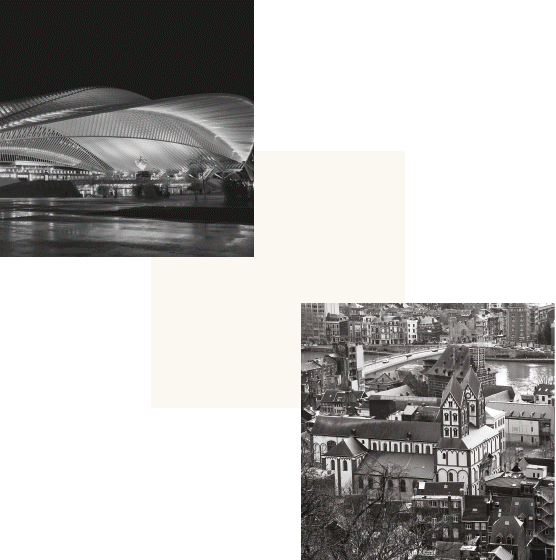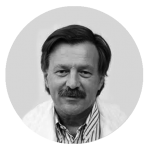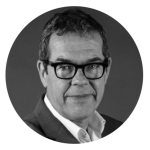 Pr Jean-Olivier DEFRAIGNE
⸻ Certificate of attendance
1. You have received an eblast with the link and access codes
2. Fill in the evaluation form
3. Download the document
A question? Contact Chloé Lopez:
clopez@divine-id.com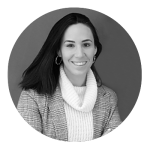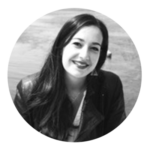 Lisa Cholet
Project Manager
Cell: +33(0) 6 23 94 82 47
Phone: +33(0) 4 91 57 19 64
Email: lcholet@divine-id.com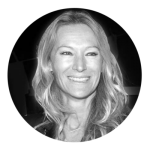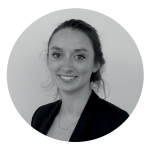 Vérane Bergeron-Moreau
Executive Manager
Cell: +33(0) 6 21 78 87 16
Phone: +33(0) 4 91 57 19 62
Email: vbergeron@divine-id.com

The 7th edition of the IMAD and the the 70th meeting of the ESCVS are compliant with the Ethical Medtech business code of practice

Mdeon Visa Number : 22/V2/13034/008125

The ESCVS & IMAD is accredited by the European Board for Accreditation in Cardiology for 21 CME credits

divine [id] received the MedTech Europe Ethical Charter certification